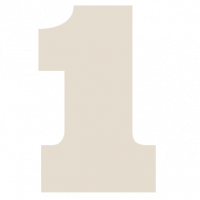 TO THE COUNTRYSIDE AND FARMERS
To look after the quality of our raw materials from their origin and guarantee their traceability
Find out more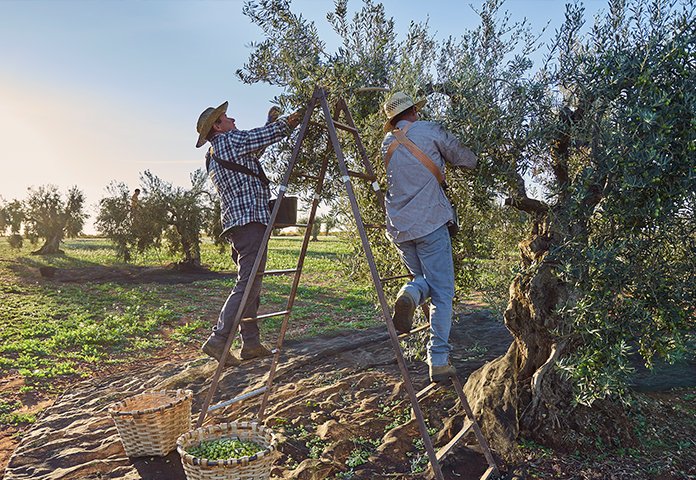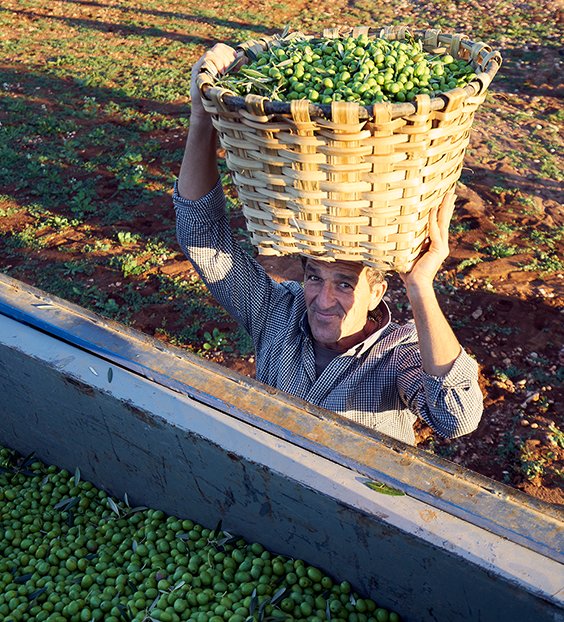 We are in direct contact with farmers and cooperatives in Andalusia and Extremadura at harvest time to select the best raw materials.
We are committed to recovering native varieties, with a special focus on the Verdial olive for its excellent properties when dressed.
We promote the recovery of olive growing for the table olive market to increase the value of the product and help farmers to make their crops profitable.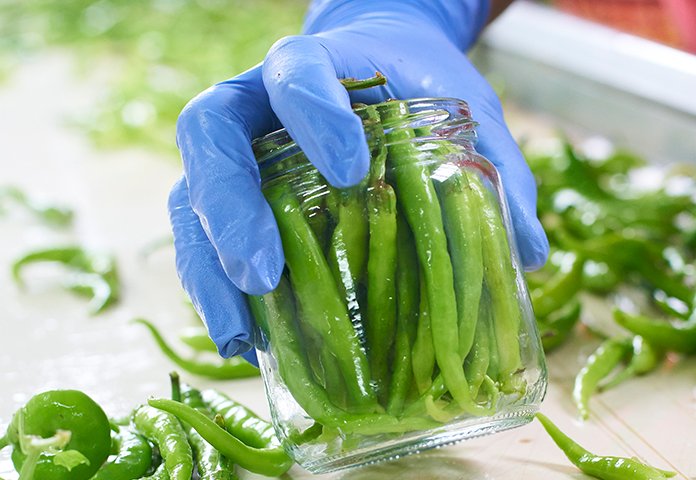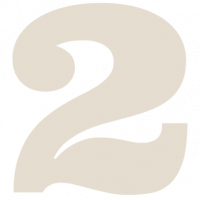 TO MANUFACTURING AND PRODUCTION
We make our products in processes that combine tradition and innovation – advanced technology with the artisanal spirit
Find out more
The cleaning and preservation process: the expertise of our seasoners – Almendralejo Plant (Badajoz). The process of cleaning and preserving our olives (fermenting them in brine for 2-3 months) is carried out at our plant in Almendralejo (Badajoz), where all products purchased from the cooperatives are taken.
Dressing and packaging process: the expertise of our innovation and production teams – Andosilla Plant (Navarre).
Once the fermentation process is finished, the olives are sent to the production plant in Andosilla (Navarre) to be seasoned (the dressing process) and then packaged.
– The waste from our processes (olive pits) is used for biofuels.
– We work with neighbouring livestock farmers to manage our by-products (olive leaves as sheep fodder).
– Photovoltaic power generation at the Almendralejo plant.
– We are pioneers in the Almendralejo area in reusing wastewater to minimise our ecological impact.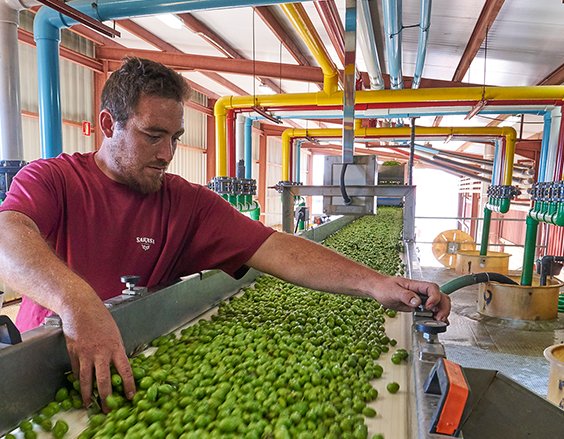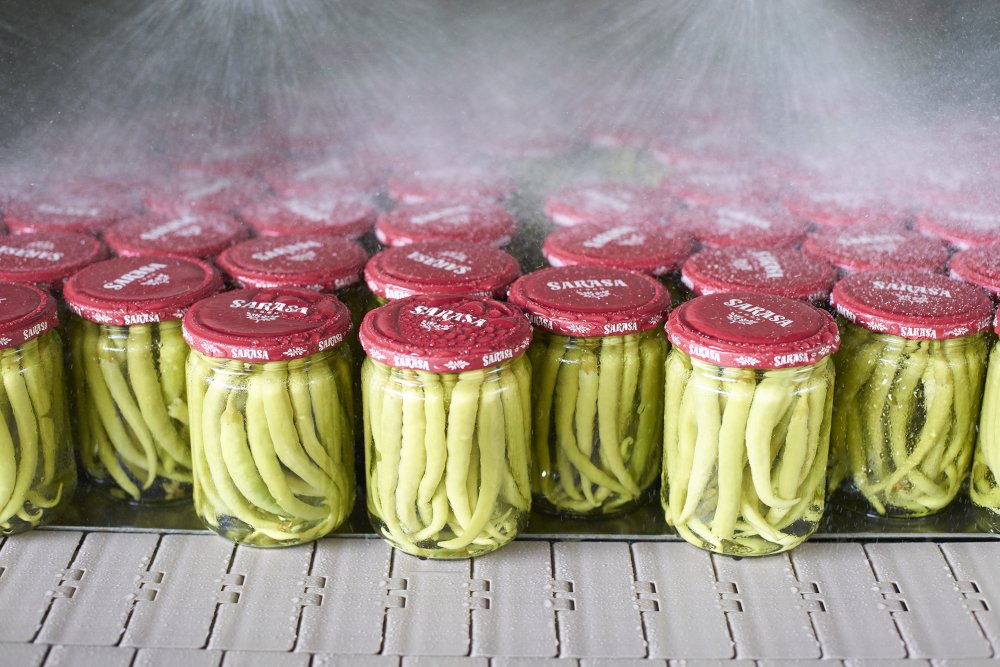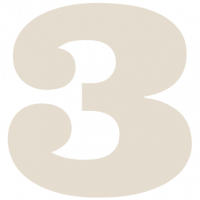 TO OUR PRODUCTS and NUTRITION
Quality means excellence in all areas: tasty, healthy products offering top nutritional value and a great sensory experience
Find out more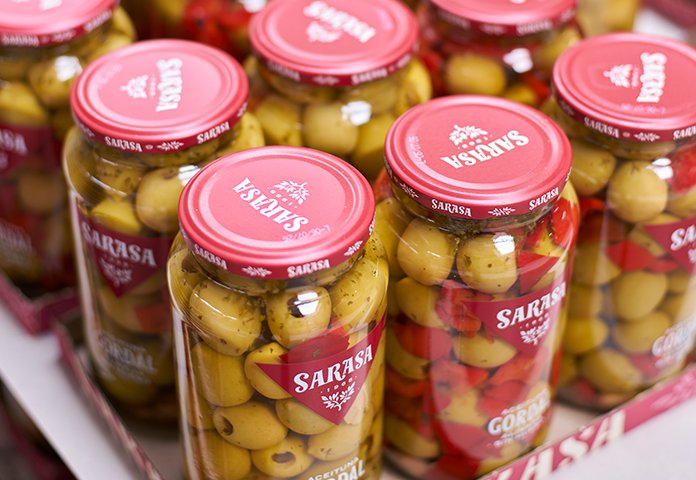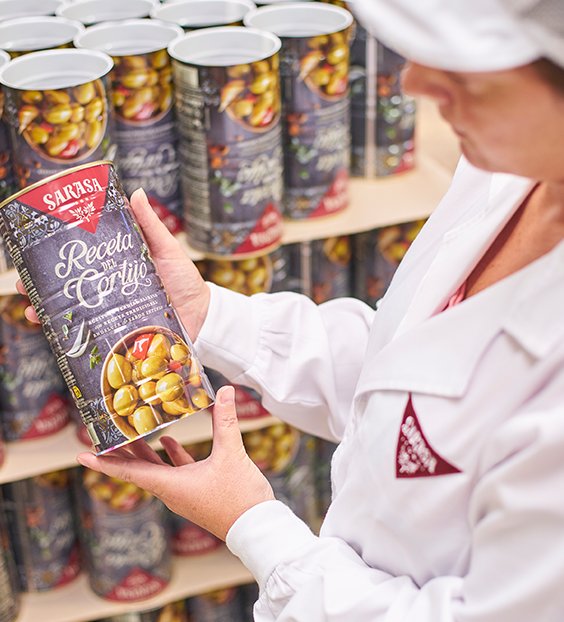 Our commitment is to develop tasty products so you can enjoy their flavour while offering the best possible nutritional profile.
Our innovation team works to reduce additives and salt without losing the taste and texture of our products.